Liska Adventure Riding & Istra Horse Trekking is based in Istra in small village Hrboki near Barban, a town known for its long horse tradition based on The Ring Race.
The main pillars of our business and our main passion are of course our horses. For us, all 15 of our horses are special and unique in some way. From a young age our horses live in large paddocks so they can develop a feel for all kinds of terrains and surfaces, to grow into into a good trail horses, not just by training, but also gaining stamina, natural balance and sure footedness on they own living as natural as possible. Living naturally does not mean they are not still protected and pampered as they deserve.
We have more than 20 years of experience trough which we grew and develop in to the business we do today. We use that experience and expertise in training our horses to be excellent trail horses.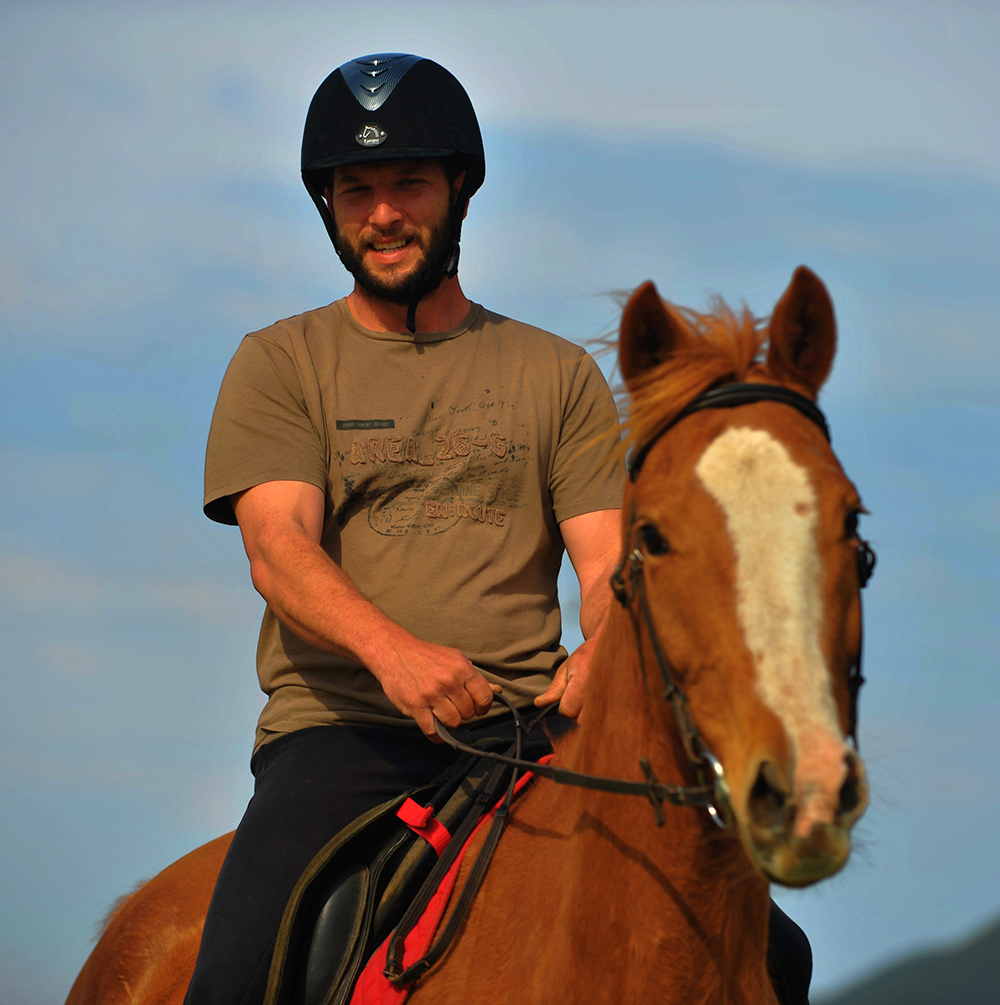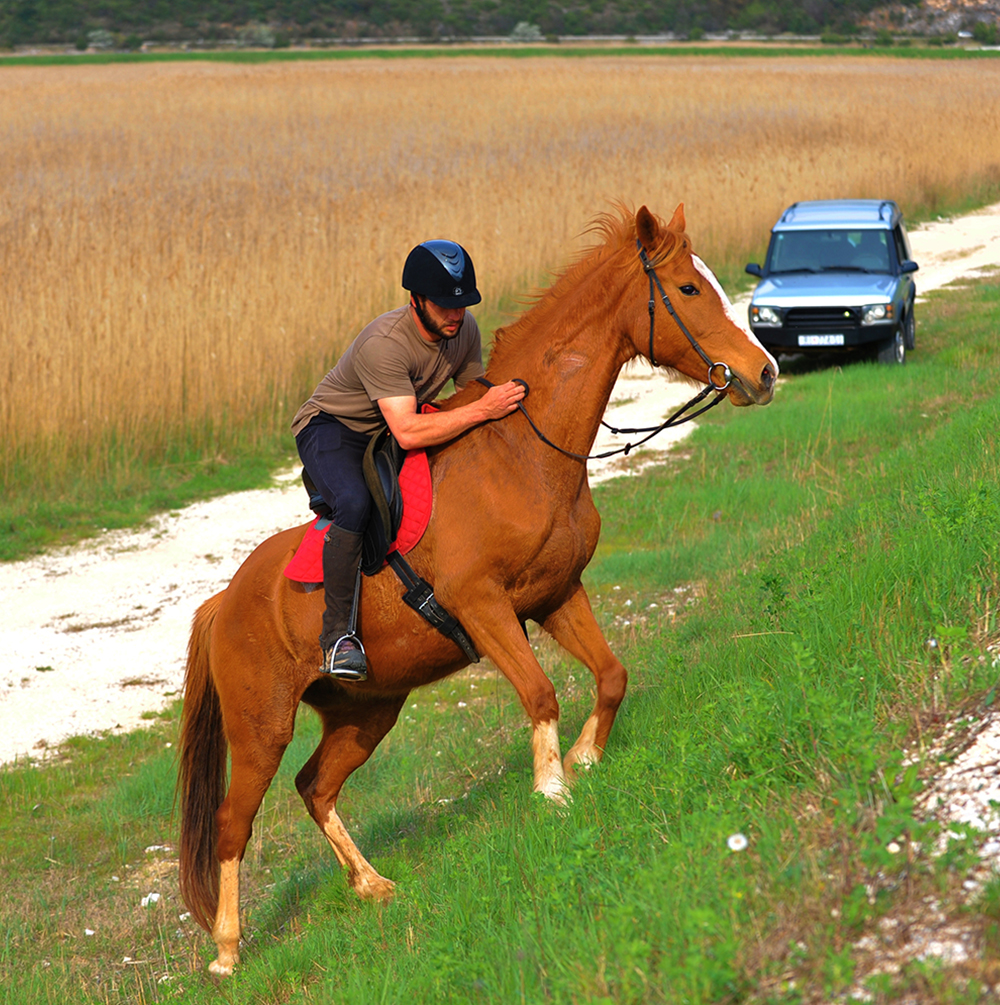 Our human team consists of our small family and all of us are contributing with our skills and knowledge, that we constantly upgrade, but Željko is the founder and heart and soul of this business. He started as an very successful endurance rider and horse trainer to further build his career as an trekking tour guide. When he is not preparing horses and riders for endurance races or guiding trekking he works on various film projects that involve horses and riding.
The Mediterranean climate provides warm, dry summers and mild, pleasant winters. The average, daily-high temperature in the coldest months is 6ºC, whereas the warmest month's average 30ºC.
The riding programme offered is suitable for intermediate to advanced riders, comfortable in all paces and with experience of riding outdoors. A reasonable level of fitness is required. Emphasis is on the natural beauties of the Istrian hinterland with several cultural/historical points as part of the itinerary.
---